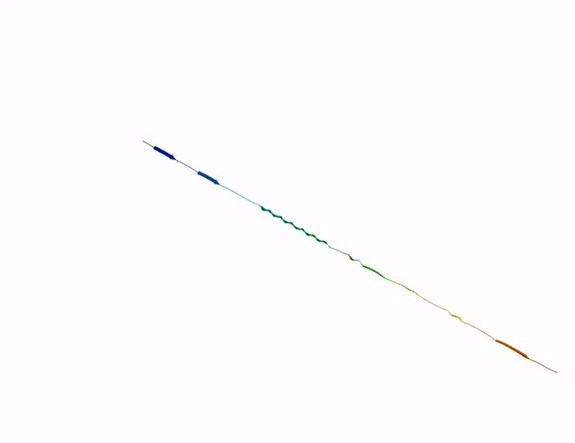 Applications For 2023 Will Be Up Shortly...
Application Link
Join the new generation of computer scientists using biology, physics and chemistry to understand the world around us. Apply today.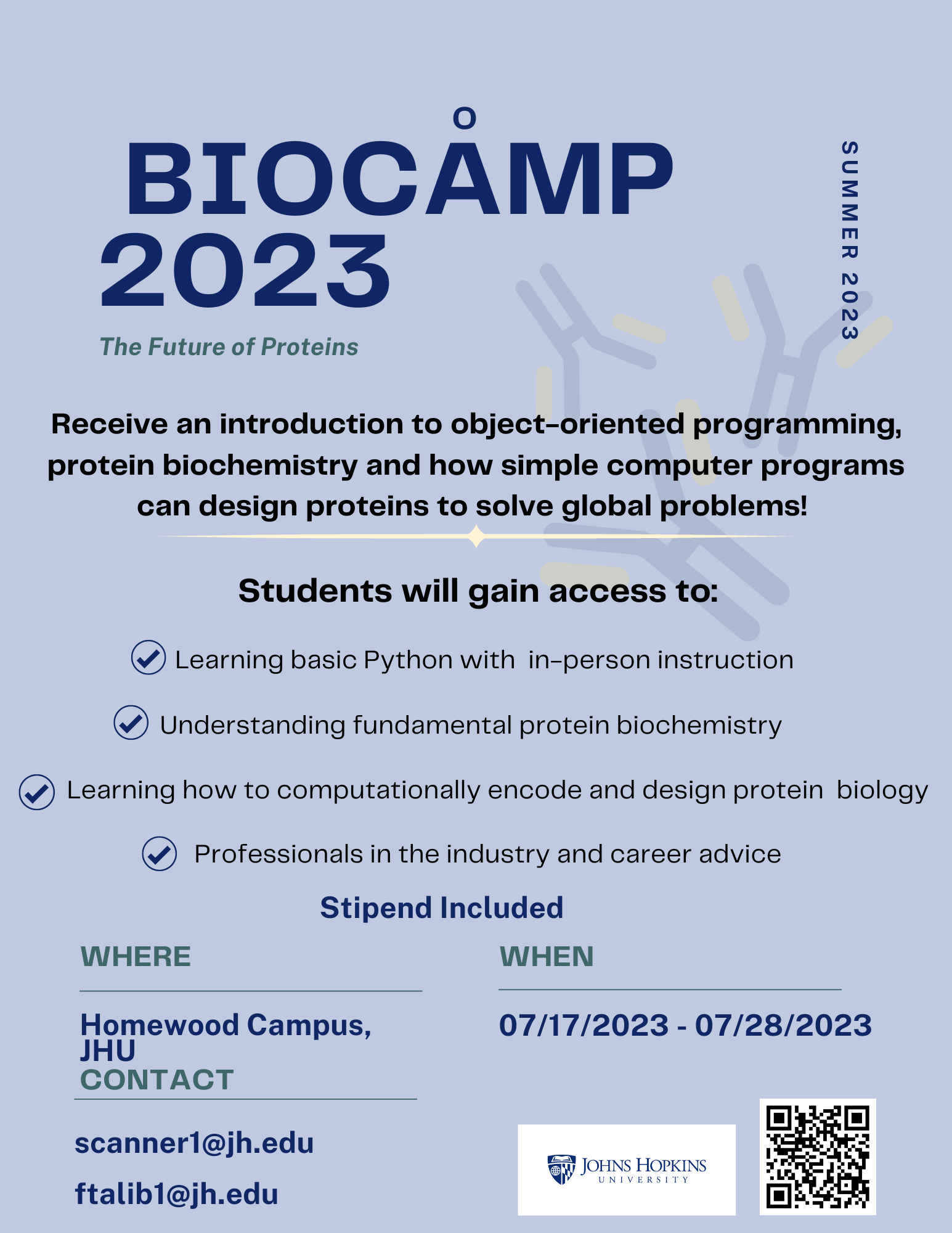 Mission
The "Rosetta pre-college Bio-Comp Workshop" aims to tackle systemic inequality in access to computational biology education by providing a short yet intensive, two-week program for Baltimore high school students with a special provision for limited-income and first-gen students.
Objective
Our objective is to provide a comprehensive introduction to programming tools and biomolecular modeling software and encourage program participants to pursue post-secondary STEM degrees and careers. To accomplish this, we will give students a small but potent boost in their knowledge and skills by:
Training students with little or no prior programming experience in Python and algorithmic thinking


Introducing students with basic biology knowledge to advance concepts in protein biochemistry


Developing understanding of computational tools and their applications in STEM fields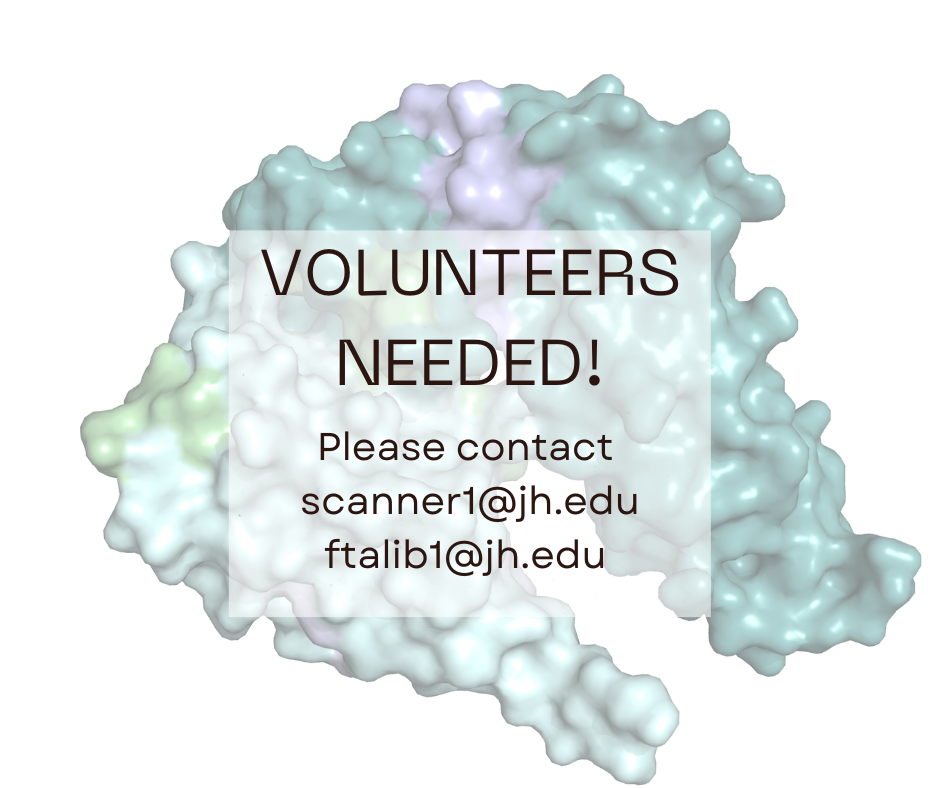 Get in touch with us at: scanner1@jh.edu and ftalib1@jh.edu